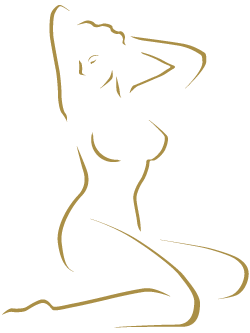 Plastic Surgery Associates of Orange County
Dr. Robert M. Kachenmeister
The offices of Dr. Kachenmeister and Dr. Kim and the staff of the Plastic Surgery Associates of Orange County are located in the beautiful Orange County, California. We are board certified specialists with over a decade of experience and service in the specialty of plastic surgery.
Contact us today to discuss options available in the field of plastic surgery.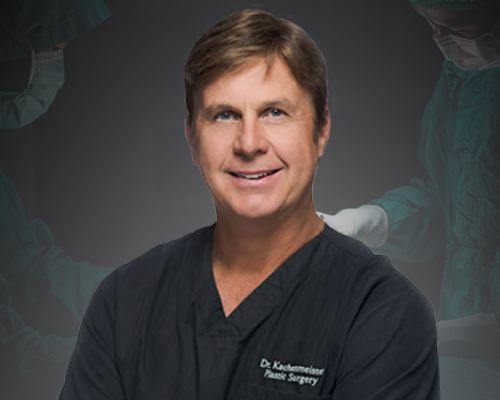 Clinical Instructor at Loma Linda Univ. Med Ctr.
Education:
Loma Linda University School of Medicine – Loma Linda, CA
M.D. – 1988
Southern College – Collegedale, TN
A.S. Nursing – 1983
Greater Miami Academy – Miami, FL 1980
Residency and Training:
Loma Linda University Medical Center
1992-1995 – Plastic Surgery
Loma Linda University Medical Center
1988-1992 – General Surgery
Board Certification:
Certified: American Board of Plastic Surgery – 1997
Honors and Awards:
Surgery Resident of the Year – 1990
Who's Who in American College and University – 1987
Graduated Cum Laud – 1983