Welcome to
Plastic Surgery Associates of Orange County
At Plastic Surgeon Orange County our main mission is to give our patients the body they have always wanted.
We use the latest advances and state-of-the-art technology in plastic surgery procedures. This allows our patients to get the body they have always wanted, as early as possible.
Serving patients in Orange County, LA County and San Diego County, with offices in Mission Viejo and Dallas, Plastic Surgery Associates of Orange County offers many different cosmetic treatments and procedures to give our patients what they want and deserve. Our team of experienced surgeons offer surgical and non-surgical options. After a thorough examination, we would be happy to discuss your options so that we can decide what will be best for you! We will use this time to talk about the different procedures that we offer along with information about your recovery. Feel free to contact our office team and ask any questions that you may have. We want to alleviate any of your concerns.
Schedule Your Consultation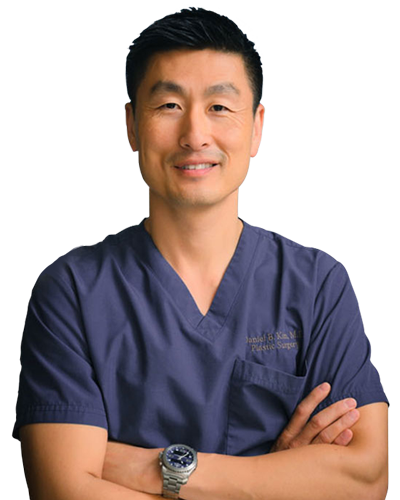 Dr. Daniel B. Kim
A practicing plastic surgeon in Orange County, California with over 16 years of plastic surgery experience. He specializes in secondary breast surgeries, including breast augmentation, breast implant removal, breast reduction and secondary breast revision surgeries.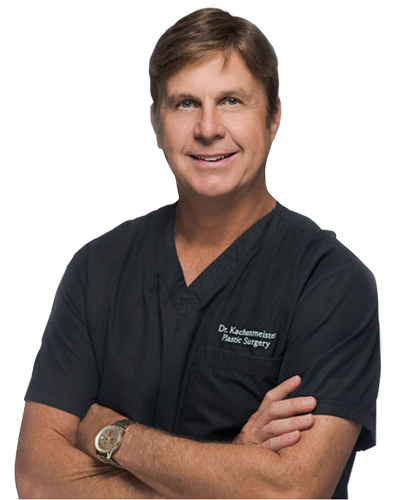 Dr. Robert M. Kachenmeister
A board-certified specialist with over two decades of experience and service in the specialty of plastic surgery. Dr. Kachenmeister specializes in breast implants, mommy makeovers, tummy tucks.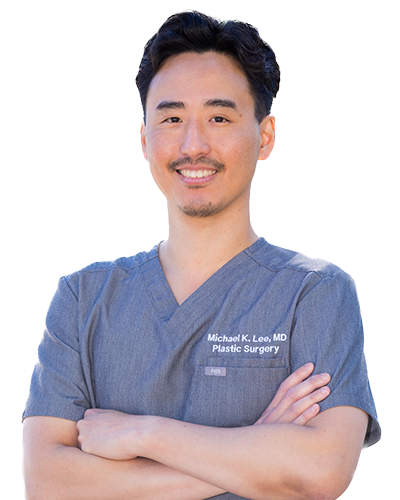 A Double Board Certified Plastic and Reconstructive Surgeon at our cosmetic surgery facility. Dr. Michael K. Lee has received several awards and certifications the last few years including the Elvin L. Shelton Award for Excellence in Surgery.
Upon Examination, We Would Be Glad to Discuss All of Your Options
Our entire office staff and surgical team are constantly learning and updating so that our patients can get the best body in the easiest way possible. We will always consider the latest advances on how to improve the body in both surgical and non-surgical ways.
Procedures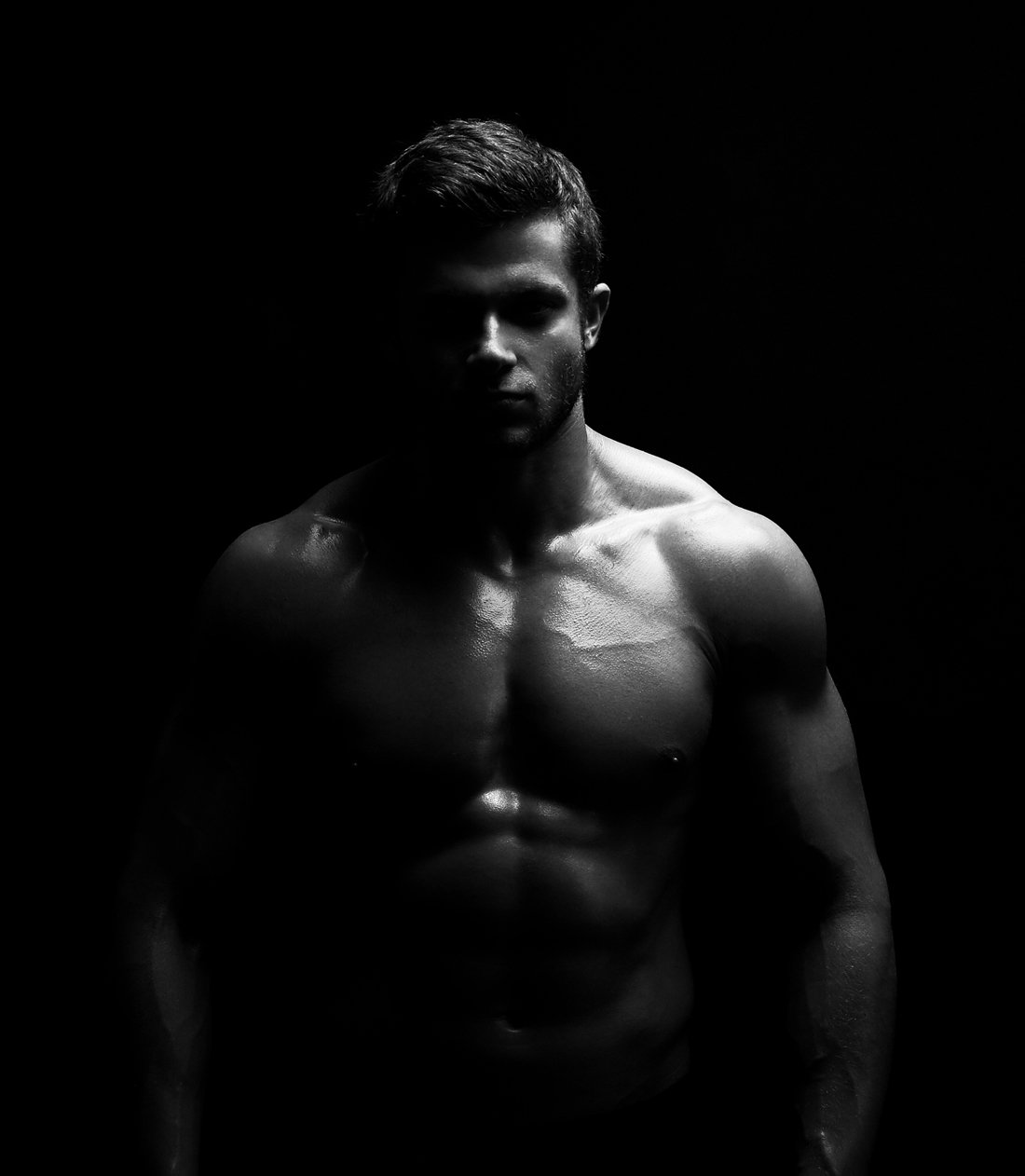 Cutting Edge Mens Procedures
Here at Plastic Surgery Associates of Orange County, we are proud to assist men so that they can receive the body they have always wanted. We are proud to serve patients in Mission Viejo, CA and Dallas, TX.
If you have any questions regarding our cosmetic services for men, contact us today at (949) 645-3333.
I had an amazing experience
"After having two kids, back problems and overweight I decided to have a tummy tuck. Dr. Kim is great he explains every treatment with details and answer every single question do you have . His office staff is great very friendly and polite . I definitely recommend Dr. Kim"
Breast Reduction After 150 Lb Weight Loss 45 yo F- Mission Viejo, CA
"Excellent demeanor and bedside manner. Very professional and detail-oriented. Sympathetic, caring and listens to his patients needs and concerns. Does not rush, gives plenty of time. Office staff extremely friendly and helpful."
I couldn't have had a better experience.
Both Dr. Kachenmeister and his team are the absolute best and some of the most caring people I've ever met. I've never had even a mediocre visit with them because they treat you like family. He did an excellent job on my surgeries and is such a perfectionist I couldn't thank him enough! They seriously has changed my life and I would recommend him to anyone and everyone.
Learn More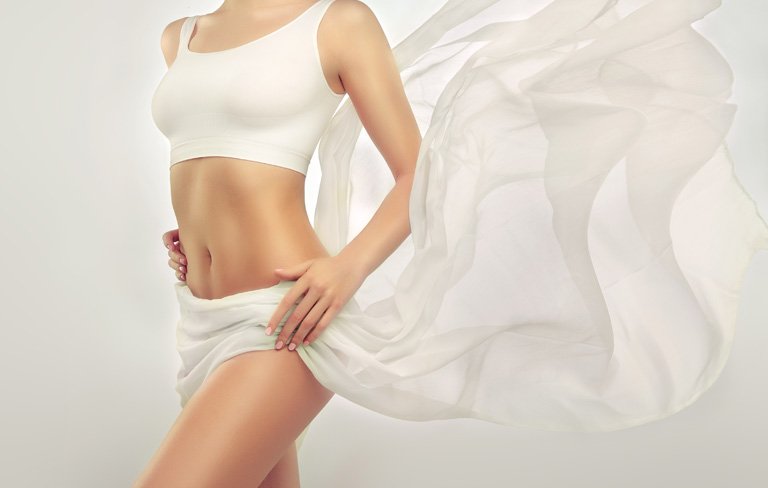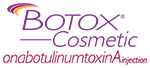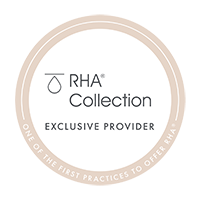 Have a question or looking to schedule a consultation?
Contact us today!
Plastic Surgery Associates of Orange County
---
Address:
26800 Crown Valley Pkwy, Suite 410,
Mission Viejo, CA 92691
---
Phone:
(949) 645-3333
Plastic Surgery Associates of Orange County
26800 Crown Valley Pkwy, Suite 410,
Mission Viejo, CA 92691
Contact Us Today