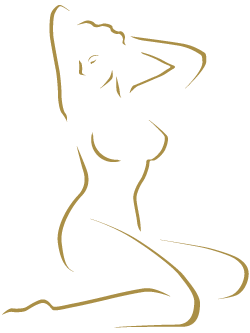 Plastic Surgery Associates of Orange County
Scar Revisions Orange County
We Are so Proud to Offer Scar Revision Services
Scar revision surgery will help to minimize scars so that they look more consistent with the surrounding skin tone and texture. When you are involved in an accident or have surgery, many times scars develop. Many people become embarrassed or self-conscious of their scars. That is why we are so proud to offer scar revision services.
When a wound heals, it can still result in a scar. Scars can be raised or recessed and can be a different texture, size, or shape than the rest of the surrounding area. Our goal is to help your scar blend in as much as it possibly can.
There are many different treatment options for scar revision. Although a scar can never be completely erased, we can assist with the healing process and provide a more pleasing cosmetic result.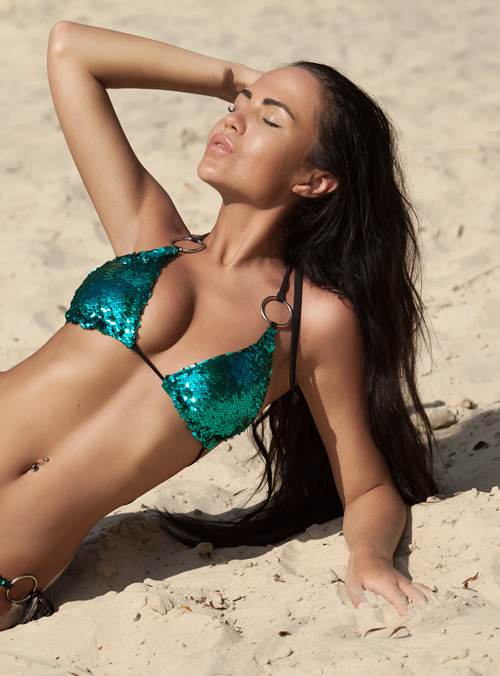 Depending on Where the Scar Is and the Size Will Determine Our Treatment
During your initial consultation, we will speak with you about the goals you have for your scar. We want to make sure that you have completely realistic expectations and will be 100% honest with you at all times. Since every scar is different, we will talk about your unique situation. During your consultation we will also talk to you about anesthesia, our facility and staff, the surgery options, and cost.
Depending on where the scar is and the size will determine our treatment. For scar revision we typically will perform surgery. We will ensure that you understand each step that should be taken prior to, and also after your surgery. It is important to thoroughly follow these directions so that you heal properly.
We want to exceed your expectations and provide you with the most comfortable and stress-free experience possible. If you ever have any questions before or after the surgery, you are always welcome to ask.
We are proud to serve patients in Mission Viejo, Orange County, and Newport Beach, CA. If you have any questions regarding scar revision or would like to schedule a consultation, contact us today at (949) 364-2277. We look forward to speaking with you further!