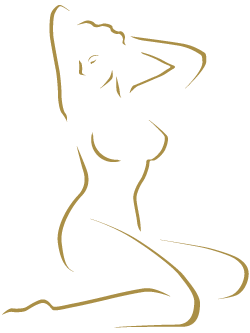 Plastic Surgery Associates of Orange County
Breast Reconstruction Mission Viejo Orange County
Breast Reconstruction Surgery May Be Suggested
Breast reconstruction surgery may be suggested by your doctor after receiving a mastectomy. If your results stated that you have breast cancer, or you are at high risk for development in the future, breast reconstruction might be the answer you are looking for. When receiving breast reconstruction surgery, we will rebuild your breast or breasts. We are proud to assist patients in Orange County, Dallas, Mission Viejo, and the surrounding communities with breast reconstruction.
Breast reconstruction surgery creates a breast shape using an artificial implant or a flap of tissue that is taken from another area in your body. It is important to understand that while breast reconstruction will help to rebuild and shape the breast, it will not restore the sensation in the breast or the nipple. Over time, though, the skin over the reconstruction will be more sensitive to touch.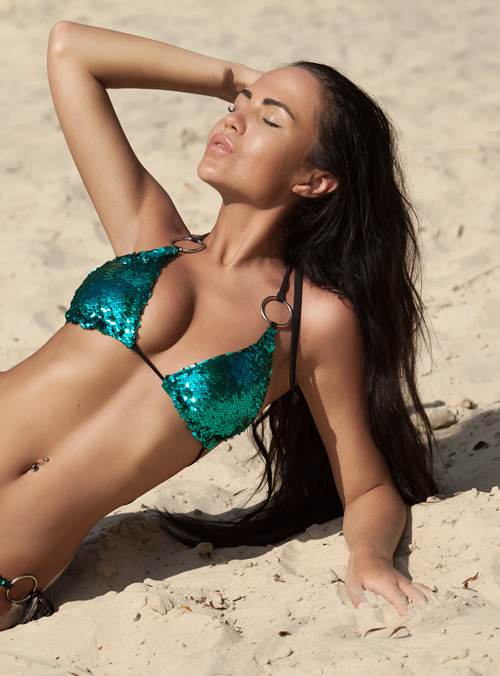 We understand that losing a breast can leave you feeling anxious, uncertain, and sad. We will sit down with you during a private consultation and discuss your goals, and develop a treatment plan so that the cancerous cells are gone.
We will be here to support you every step of the way. If you have any questions before or after surgery, we will be happy to answer them. We want you to feel confident and safe when you are with us.
If you have any questions regarding breast reconstruction surgery, contact us today at (949) 645-3333.