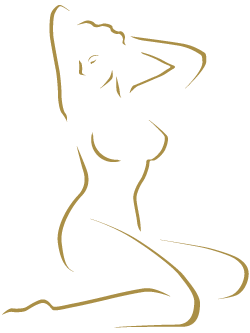 Plastic Surgery Associates of Orange County
Secondary Breast Surgeries Orange County
Some Patients Have a Negative Experience
Most surgical breast procedures are very successful; however, some patients have a negative experience and are not happy with the outcome. When this happens, we are proud to offer our secondary breast surgery services to assist you in getting the results that you want.
One reason for this surgery is a desire to switch breast sizes. You may have realized that you went too large, or simply want to increase the size. Second, you may want this procedure if your implants have started to rip, deflate, or are asymmetrical. Finally, you may inquire about a second breast surgery if your breasts look unnatural.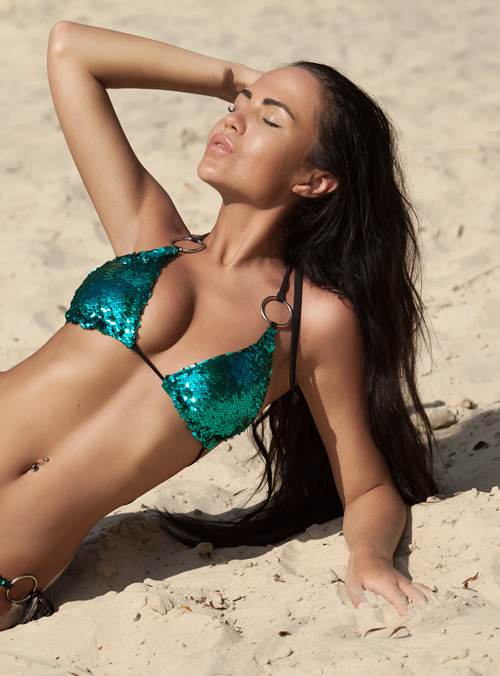 What you are unhappy about with your breasts will determine how we will be able to help you. If the size is too big or too small, we will simply bring you in for a breast augmentation procedure and switch the size of the implants out. If they are asymmetrical, we will be able to assist you in making them symmetrical and the size that you are looking for. If you are unhappy with the look of your new breasts, we will listen to how you would like them to look. If we believe you have realistic expectations, we will be happy to reconstruct your breasts so that they look the way you have always wanted.
We want you to be happy about the final results and will work hard to ensure that your expectations are met. During your consultation, we will go over your goals and how we can meet them. If you ever have any questions, we are always available to answer them. We want you to feel completely comfortable when you are in our office.
We are proud to serve patients in Mission Viejo, Orange County, and Newport Beach, CA. If you have any questions regarding secondary breast surgery or would like to book a consultation, contact us today at (949) 364-2277. We look forward to speaking with you!