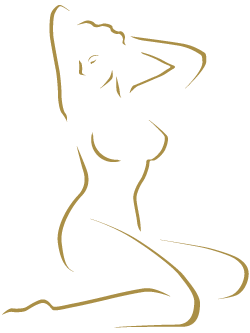 Plastic Surgery Associates of Orange County
Laser Resurfacing Orange County
Refresh, Rejuvenate, and Help Your Skin Look Young Again
Everyone's face has imperfections, which you may notice more and more as you age. Some of these include wrinkles, scars, brown spots, and much more. To remove these unwanted imperfections, we recommend laser skin resurfacing. This is a deep treatment that will refresh, rejuvenate, and help your skin look young again.
Our surgeon will perform laser skin resurfacing by sending short, concentrated pulsating beams of light at the irregular skin. This will remove your unwanted and damaged skin one layer at a time.
The laser beam that is used during the resurfacing process will remove your epidermis or outer layer of skin. It will simultaneously heat the underlying skin called your dermis, and this action will stimulate the growth of new collagen fibers. As the area heals after treatment, the new skin that forms is smoother and firmer.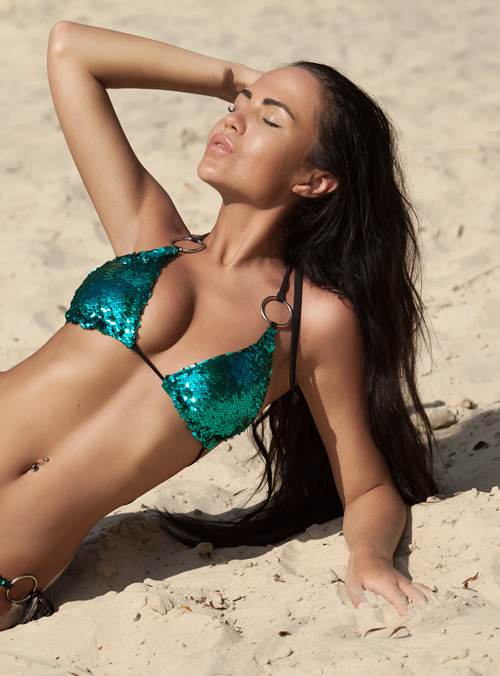 Improve Pigmentation, Skin Tone, and Texture
There are many benefits of laser skin resurfacing. First, this treatment will reduce the appearance of wrinkles, scars, and folds. Second, it will improve pigmentation, skin tone, and texture. Finally, it will stimulate new skin and collagen formation. If this sounds like something that you would benefit from, we would be happy to schedule a consultation for you.
Our entire staff is committed to helping you reach your goals. We understand that every person is different and want to hear from you exactly what your goals are. We want you to have youthful and beautiful skin and be proud of the way you look. We are available to answer any of your questions.
We are proud to serve patients in Mission Viejo, Orange County, and Newport Beach, CA. If you would like more information about laser skin resurfacing or to schedule a consultation, please contact us today at (949) 364-2277.