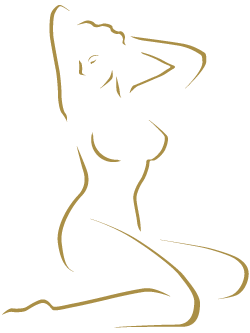 Plastic Surgery Associates of Orange County
Earlobe Repair Orange County
A Split or Torn Earlobe Can Happen As a Result of Various Things
A split or torn earlobe can happen as a result of various things. Regardless of the reason, it can cause distress. We want to help to restore the symmetry to your earlobes. Fortunately, there is a simple and effective procedure that allows this to happen right here in our office called Earlobe Repair Surgery.
The ear is a complex part of the body and is very important for maintaining balanced facial proportions, symmetry, and contour. Since earlobes do not have a lot of cartilage in them for support, many people can find themselves with deformities caused by injury or trauma. Others may have been born with these deformaties and wish to have their earlobes repaired. We want you to feel confident in your appearance every single day, which is why we are proud to offer this procedure.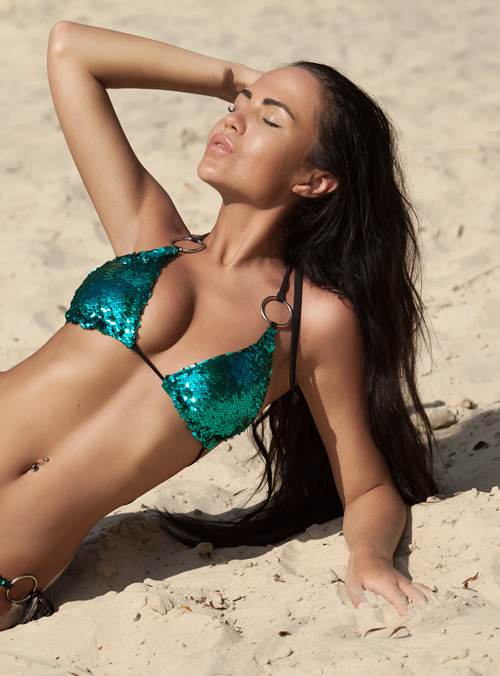 Ensure That You Are a Good Candidate for Surgery
Earlobe repair surgery is performed by our compassionate and educated plastic surgeon. He will first have a consultation with you to ensure that you are a good candidate for surgery and to hear what your goals. We want to exceed your expectation, so we take the pre-surgical consult this part very seriously!
During the procedure, you will be placed under local anesthesia. The degree of the tear will determine the type of repair that is needed; small flaps will be used to redesign the earlobe. Our friendly and qualified surgeon specializes in many suturing techniques that will minimize scar formation.
There is minimal pain associated with this procedure, the results are amazing, and you can expect 6-8 weeks for full recovery. We are proud to serve patients in Mission Viejo, Orange County, and Newport Beach, CA. If you have any questions regarding earlobe repair surgery or would like to book a consultation, contact us today at (949) 364-2277.