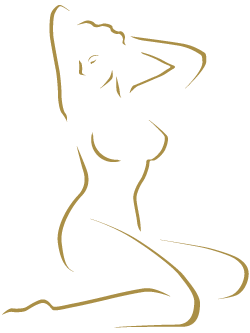 Plastic Surgery Associates of Orange County
Injectables Orange County
Most Common Signs of Aging Is Volume Lost in Your Face
One of the most common signs of aging is volume lost in your face. As your facial tissue thins out, the lines become etched around your nose and mouth. Dermal fillers are able to replace the lost volume and help to smooth out wrinkles, plump the lips, and help to restore a more youthful appearance.
Every person ages at a different rate. Some people age a lot quicker than others, which causes them to become self-conscious. We always want you to be happy with the way that you look. We can help you reach your goals.
There are many different injectables that we offer our patients. Injectables will help you add volume, create angles, and freeze time. This will give you an amazing and youthful look of which you can be proud. Over the past few years, more than 1 million people each year have received injectables and have found them to be a cost-effective way to look younger without surgery or any downtime.
Some available injectables include Juvederm, Restylane, lip augmentations, wrinkle treatment, and scar removal; so there are many from which to chose. You can speak with the plastic surgeon during your consultation on what injectable will benefit you the most depending on what your goals are.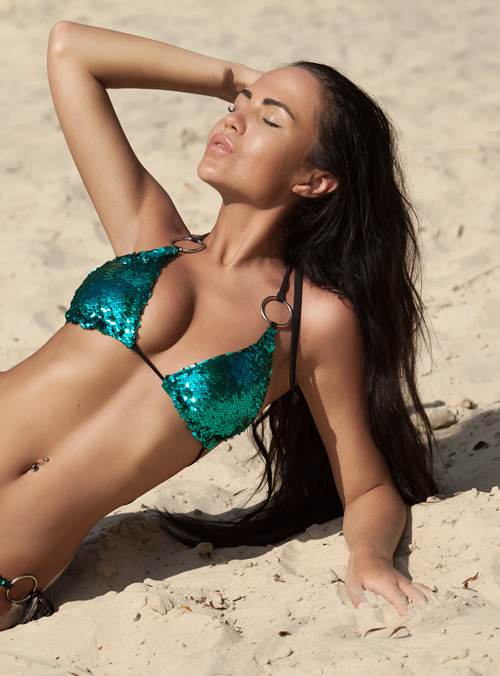 We Want to Make Sure That the Treatment Is Safe
During your consultation, we will evaluate the areas that you are concerned about and review your medical history. We want to make sure that the treatment is safe and you will be happy with the results you receive.
Depending on the area that is being treated, you will have results immediately. Some patients may experience mild bruising or swelling; however this will be temporary and will subside over a few days. You will be able to go back to your regular routine right after treatment. The results are also not permanent. You will want to continue to receive treatment every 6-12 months.
Our entire staff wants to assist you with getting the look that you are searching for. We will always go above and beyond for every single patient. The first part of your consultation will be to determine if you can undergo plastic surgery. Once you have been approved, we can start looking at how to get you the best results. You are always welcome to ask any questions, and we will always answer them to the best of our abilities.
We are proud to serve patients in Mission Viejo, Orange County, and Newport Beach, CA. If you have any questions regarding injectables or would like to schedule a consultation, contact us today at (949) 364-2277.