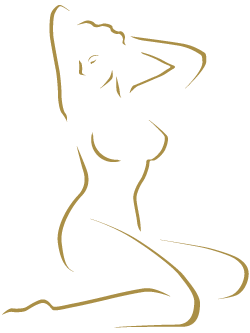 Plastic Surgery Associates of Orange County
Coolsculpting Mission Viejo Orange County
A Non-surgical Treatment That Reduces the Amount of Stubborn Fat in Certain Areas
CoolSculpting is a fat-freezing procedure that is FDA-cleared. It is a non-surgical treatment that reduces the amount of stubborn fat in certain areas of your body. Although diet and exercise works for some people, others find it impossible to get rid of stubborn fat. CoolSculpting is the answer! The results are amazing from every single angle.
CoolSculpting works by targeting fat cells while not damaging the skin or surrounding tissues. This treatment helps to give our patients the body they have always wanted. The results are not immediate; it takes a few weeks for your body to naturally process the fat and eliminate the dead cells, but once the fat cells are treated, they are gone for good! Unlike many creams and short-term solutions people try, CoolSculpting is long term!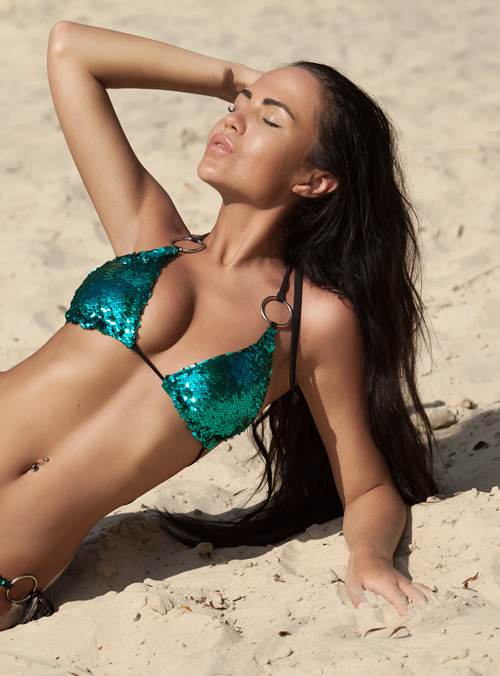 Many of Our Patients Have Had Amazing Success Stories!
CoolSculpting works in areas like your stomach/abdomen, love handles, under the neck, back, and thighs. So many of our patients have had amazing success stories! It is a science; it enables our doctor to precisely target fat cells beneath the skin and then cools them to temperatures that trigger their natural death. Since fat cells crystallizes faster than normal cells, there is no damage to the skin, nerves, or the surrounding tissue. When your fat cells are treated, they are gone for good.
Receiving treatment, big or small, can be stressful. We understand this and promise to be there for you every step of the way. We want you to feel completely comfortable while you are in our office.
We are proud to serve patients in Mission Viejo, Orange County, and Dallas, CA. If you have any questions regarding CoolSculpting or would like to book a consultation, contact us today at (949) 645-3333. We look forward to helping you get the body you deserve!