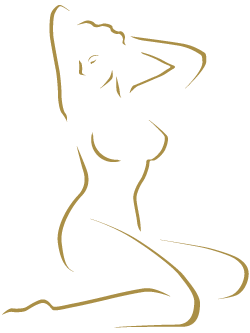 Plastic Surgery Associates of Orange County
Tummy Tuck Orange County
Have a Stomach That You Are Not Proud Of?
A tummy tuck can provide a solution to people that feel as though they have tried everything to improve their body. Many people experience a "pooch," which they want to get rid of. Years of weight fluctuation or pregnancy can leave people with a stomach they are not proud of. It can cause them to become self-conscious and unhappy with the way that they look.
If you have tried doing hundreds of crunches and following different diets, and nothing seems to be working, a tummy tuck may be the answer. Our expert plastic surgeons will work with you to achieve the look you desire. We specialize in body contouring and understand that no two patients are the same. This is why during our consultation we ask about the exact results you are looking for. We will work with you to ensure you are happy with the results.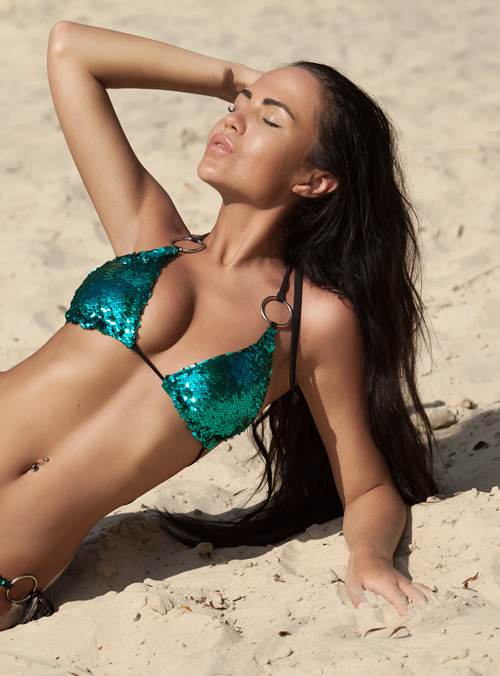 We always stay up to date with the latest trends and techniques
When you first come in for your procedure, we will give you anesthesia to relax you and so you will not experience any pain. We will make horizontal incisions between your pubic hairline and your belly button. Although we want to make the incision long enough so that we remove as much fat as possible, we also do not want to make it too long so there is unnecessary scarring. We always determine the exact length before your procedure. We then lift the abdominal skin and repair the underlying weakened abdominal muscles. The upper abdominal skin is pulled down, and the excess skin is trimmed. Finally, we close your incision and are finished with the procedure.
We always stay up to date with the latest trends and techniques. This will allow you to recover faster. We always listen to our patient's concerns and questions so that they feel comfortable, and even excited, about the surgery.
We are proud to serve patients in Mission Viejo, Orange County, and Newport Beach, CA. If you have any questions regarding a tummy tuck or would like to book a consultation, contact us today at (949) 364-2277.