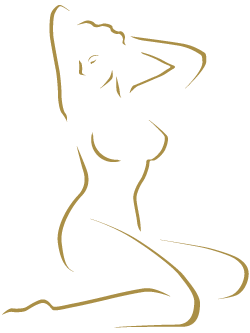 Plastic Surgery Associates of Orange County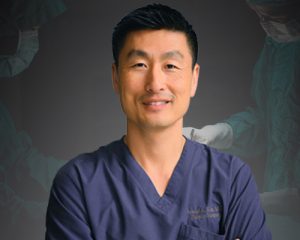 Dr. Daniel B. Kim is a practicing plastic surgeon in Orange County, California with over 16 years of plastic surgery experience. He is committed to excellence in aesthetic surgery. He specializes in secondary breast surgeries, including breast augmentation, breast implant removal, breast reduction and secondary breast revision surgeries. Additionally, his work includes facial surgeries including rhinoplasty and facelifts and total body rejuvenation surgeries such as abdominoplasty. He is a board certified plastic surgeon and is a Diplomat of The American Board of Plastic Surgery. He is a member in good standing with ASPS, ASAPS, CSPS and a fellow in ACS. Each of these prominent organizations requires members to be an accomplished plastic surgeon with a commitment to high standards and quality patient care.
Dr. Kim's undergraduate degree was obtained from the University of Texas at Austin where he received a Bachelor of Arts Degree in Biology. His graduate degree as a medical doctor was obtained from the University of Texas-Houston Medical School. His clinical work and residency in general surgery and plastic surgery were completed at Loma Linda University Medical School. There he served as Chief Resident in Plastic Surgery for over a year. He is currently an appointed Board Member at Newport Beach Surgery Center located in Newport Beach, California. He also serves as an Assistant Professor at the University of California, Irvine. He performs most of his surgeries in and around the Orange County/ Southern California area. He currently has practicing privileges at Mission Hospital Regional Medical Center, Mission Surgery Center, Children's Hospital of Mission Viejo, Hoag Memorial Hospital and Newport Beach Surgery Center.
Dr. Kim's private practices are located in Mission Viejo and Newport Beach, California where he offers complimentary cosmetic consultations on Monday-Friday. Dr. Kim's goal and that of his team, is to provide state-of-the-art, individualized and attentive personal care to each patient. He wants to ensure that ever patient's cosmetic surgery experience is a rewarding one.
The offices of Dr. Kachenmeister and Dr. Kim and the staff of the Plastic Surgery Associates of Orange County are located in the beautiful Orange County, California. We are board certified specialists with over a decade of experience and service in the specialty of plastic surgery.
Contact us today to discuss options available in the field of plastic surgery.
Clinical Instructor – University of California, Irvine, Assistant Clinical Professor
Loma Linda University Medical Center – Loma Linda, CA
General surgery – 1993-1996
Plastic surgery – 1996-1999
Aesthetic Surgery Chief UCI Plastic Surgery
Board Certification:
Certified: American Board of Plastic Surgery – 2001